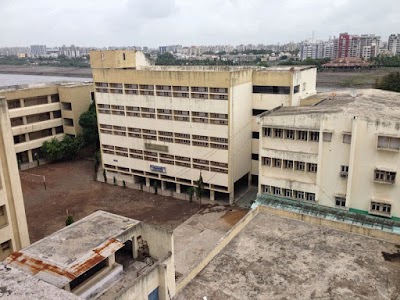 History of Vidyamandir Society
Vidyamandir Society with the thought of establishing an Institute of Higher Education for women was establish in the year 1948. Fighting against all odds, the founders of the Institution, late Dr Subhadraben Marfatia , late Smt. Kumudben Desai , Dr. Bhagwandas Bhukhandas Gandhi and Dr. Bhogilal Gandhi a few other academicians got the institution registered in the name of Vidyamandir College for Women in the year 1951.
The classes of the college were run in a hall spared by Mahila Parishad for the purpose, also in the dispensary of Dr. Ranjeet Desai and even in the Boyce Building at Nanpura, Surat.
In the year 1958, a generous and benevolent Parsi donor, gave away his bunglow along with the surrounding land on the bank of the river Taapti, at nominal cost in the name of his late son Zal, to Vidyamandir Society at a nominal price. The College came to be known as Zal Faramroz Wadia Women's College.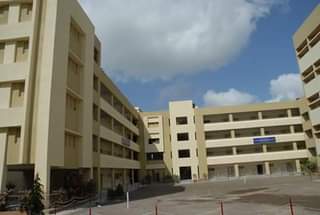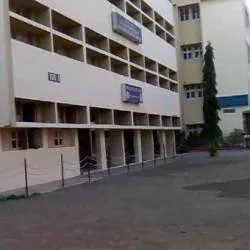 In the year 1983, Vidyamandir Society recieved a generous donation from the Mumbai based Jhota family for the purpose of adding a Faculty of Commerce to the existing Faculty; and the nomenclature of the College came to changed to 'Z.F.Wadia Women's College & N.K.Jhota College of Commerece'.
Since then, the College has never looked back. Keeping in mind in the needs for educational institutes even for kids, the Management sowed the seeds of junior. Kinder Garten/Senior Kinder Garten, which ultimately resulted into a Secondary and Higer Secondary full fletched schools, in both Gujarati as well as English medium.
The management of Vidyamandir Society was quick enough to feel the need for Computer Education, in the wake of globalization. In the year 1994, the Society established a well-equipped Computer Center. In the year 2001, the Management introduced a three year full time programme leading to the Degree of Bachelor of Application (BCA) and got it affiliated to the Veer Narmad South Gujarat University. The Society was fortune enough to recieve a generous donation from Trivedi family and the BCA College came to be renamed as Smt. Tanuben & Dr. Manubhai Trivedi College of Information Science.
On the front of higher education, introduction of new curriculam in the name of Computer Application as an elective option for the students of the Faculty of Commerce, a Post Graduate Centre for the Degree of Master of Commerce recognized by the Veer Narmad South Gujarat University, introduction of an unaided division the Faculty of Commerce, introduction of English as a Principal/Subsidiary subject in the faculty of Arts, short term certificate courses in Fashion Designing, Necklace Making, Flower Making etc. are some of the outstanding achievments of the Management.
In the year 2015 The Management introduced a five year full time programme leading to the degree of Bachlor of Architecture for Women and got it affiliated to Veer Narmad South Gujarat University and get permission from Council of Architecture.